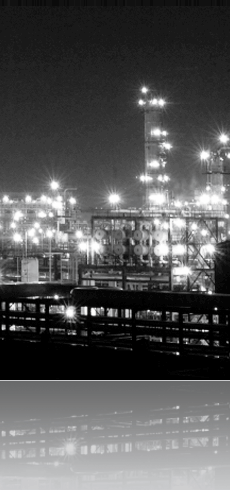 Welcome to KEDA
We welcome you to the websites of the Korea Engineering & Design Associates. KEDA is a top Engineering & Design Company providing the following services:
With the help of our well experienced engineers, we will meet your requirements in all disciplines of today's engineering business.
Let us help you satisfy your customers and reduce your project costs.